Luna Starter Essentials - Build Your Bundle
Save 20% off with the Luna Starter Essentials Kit! - At checkout use code: LUNABUNDLE
Select your preferred device then select a minimum of x2 add on accessories. This bundle is the perfect breastfeeding starter kit containing all the essential items to start your nursing journey easily and hassle-free. 
Choose up to x2 addional acessories for 20% off by selecting them from the 'optional' drop-downs.
Luna Starter Essentials - Build Your Bundle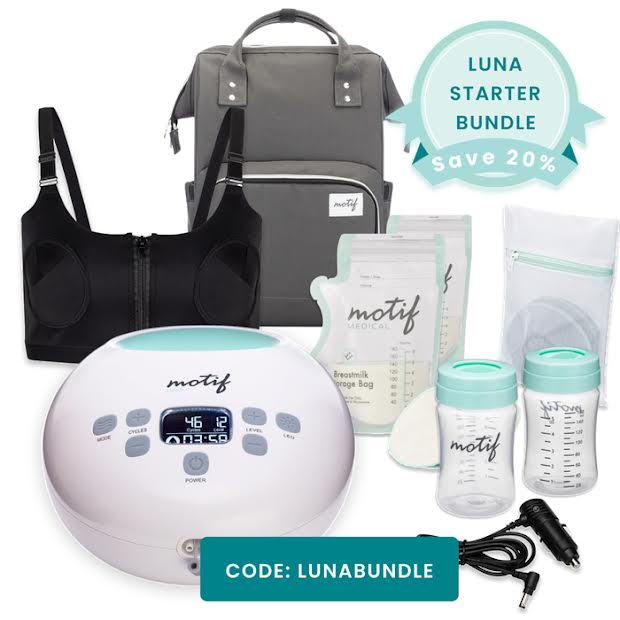 Nursing pads are essential when breastfeeding or pumping milk. These nursing pads from Luna are designed to be comfortable and easy to use. With these milk storage bags, you can keep your breastmilk fresh and safe until you're ready to feed your baby. The Luna double electric breast pump is compact and lightweight so you can take it anywhere. It has an ergonomic design and comes with a cleaning kit.
Your Bundle Product Options: