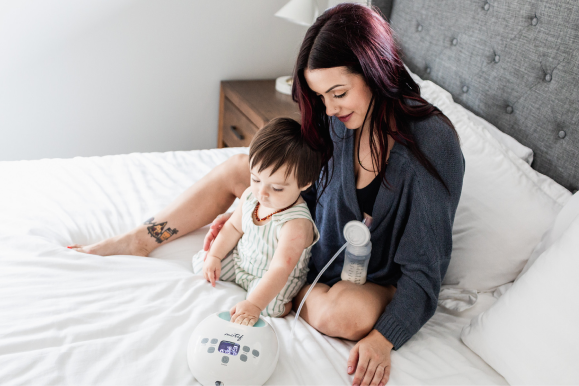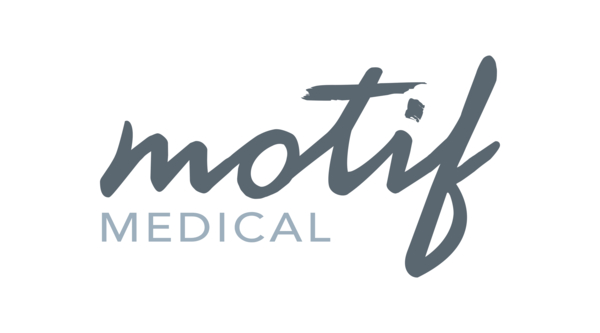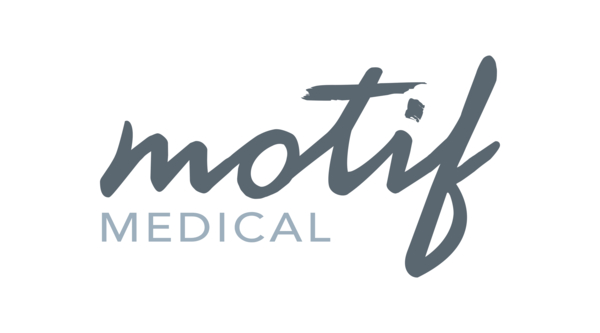 Buy2 Get1 FREE
Choose any 3 products from supplies or accessories & get one of them FREE! Use code: SURPRISE2022 at checkout. *Includes breastfeeding supplements!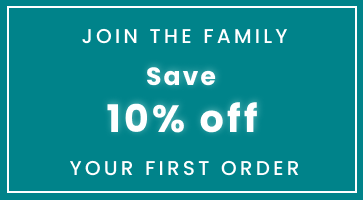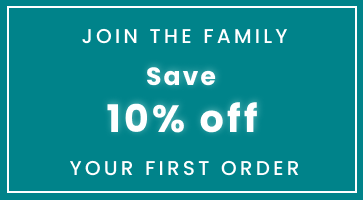 Get 10% Off
Sign up and enjoy 10% off your first order! Be the first to know about brand launches, special discounts and weekly mom tips and tricks.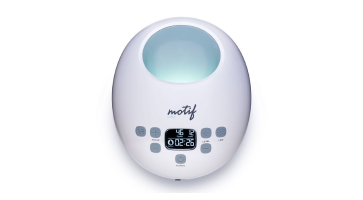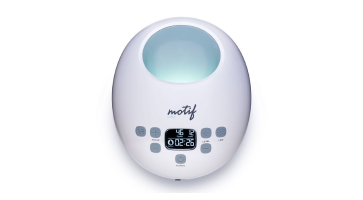 Meet Luna
Our flagship Luna Breast Pump is a state-of-the-art medical grade pump designed to produce more milk in less time! Luna is the best pump for moms on-the-go.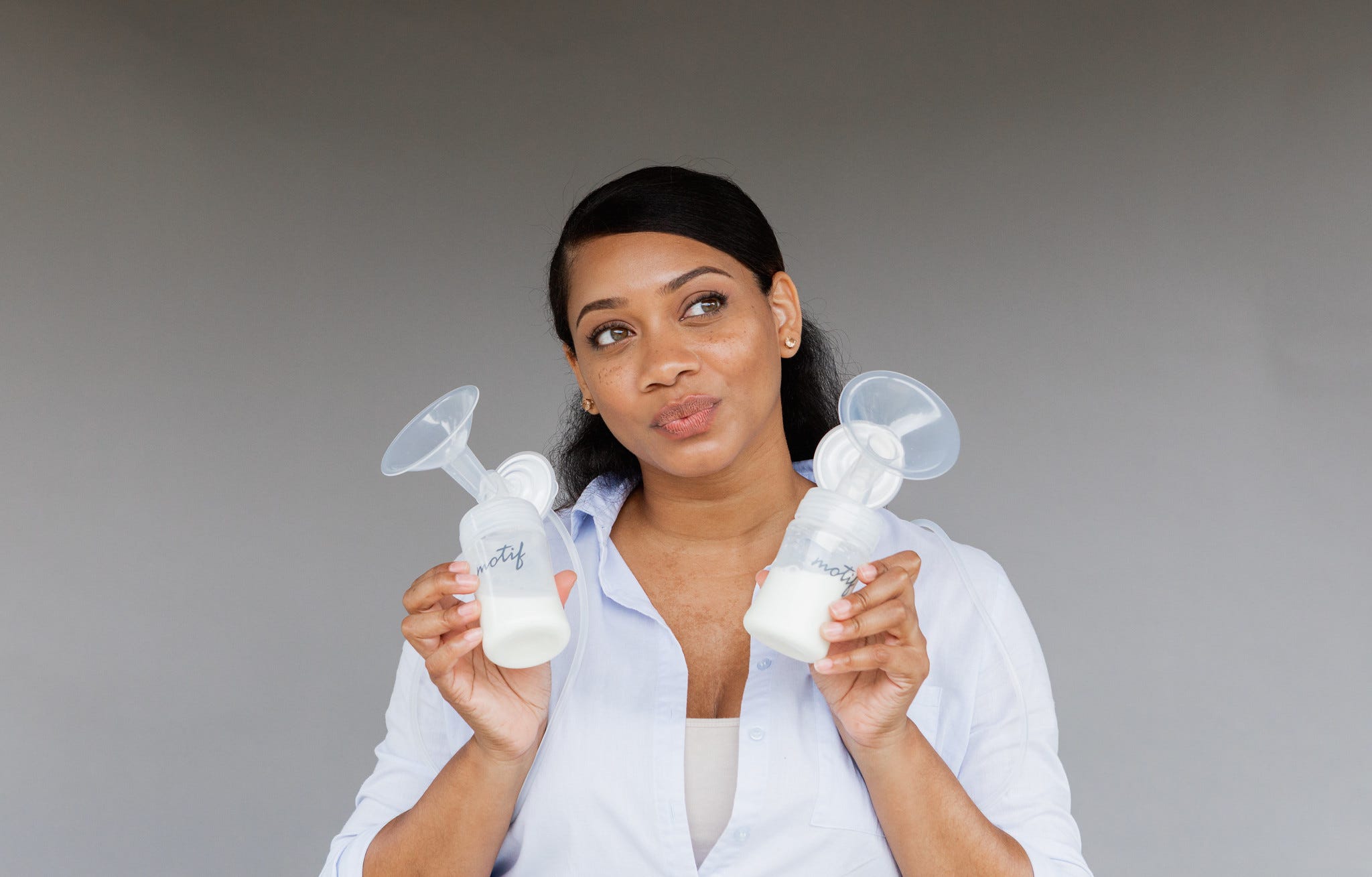 The Pump Proven to Provide More Milk in Less Time®
Research-Backed Power & Efficiency
In a 3rd-party research study, 5 Out of 6 moms got More Milk in Less Time® and 9 out of 10 moms preferred the Luna to the leading competitors' pumps!