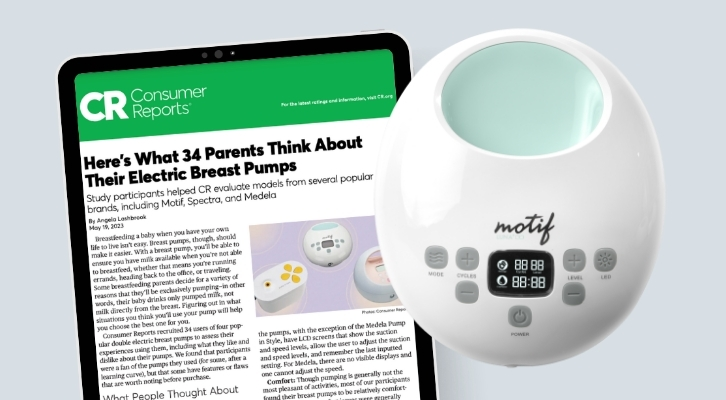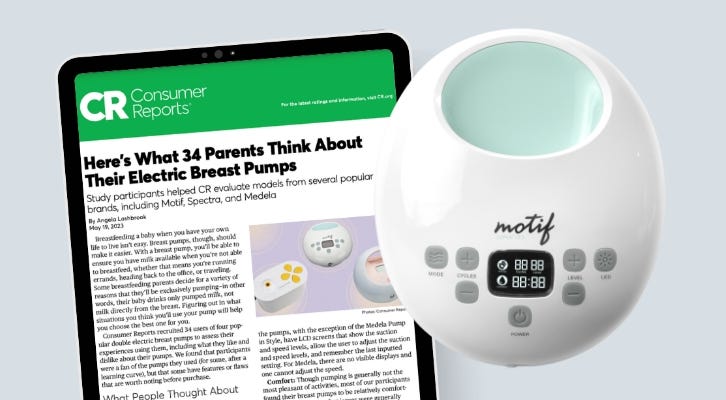 Consumer Report Rates The Luna
Here's What 34 Parents Think About Their Electric Breast Pumps. Consumer rates Motif Luna along with competitors.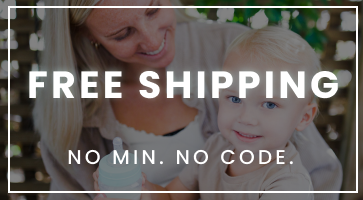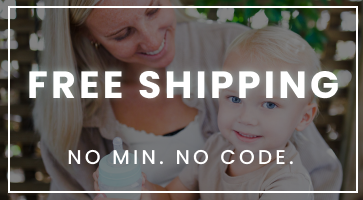 Don't Miss Out
Get FREE SHIPPING on all orders with no minimum spend! Grab all your essential gear and sweep up thoes sweet savings. No code Needed.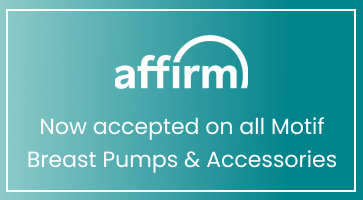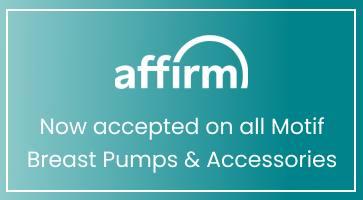 Buy Now Pay Later
You can now Buy Now, Pay Later or pay at your own pace. No min spend, valid on all Motif products! Simply select 'Affirm' at checkout and grab your items today.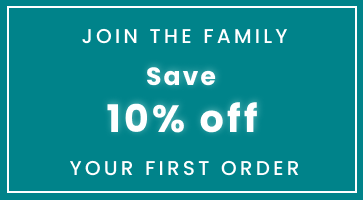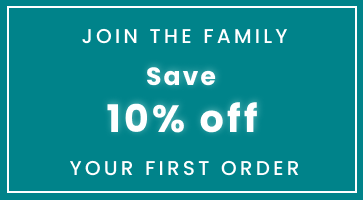 Get 10% Off
Sign up and enjoy 10% off your first order! Be the first to know about brand launches, special discounts and weekly mom tips and tricks.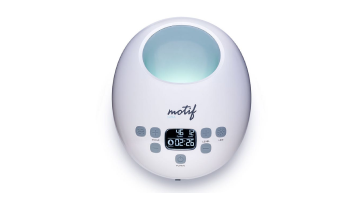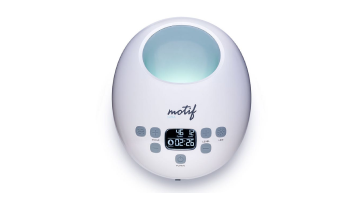 Meet Luna
Our flagship Luna Breast Pump is a state-of-the-art medical grade pump designed to produce more milk in less time! Luna is the best pump for moms on-the-go.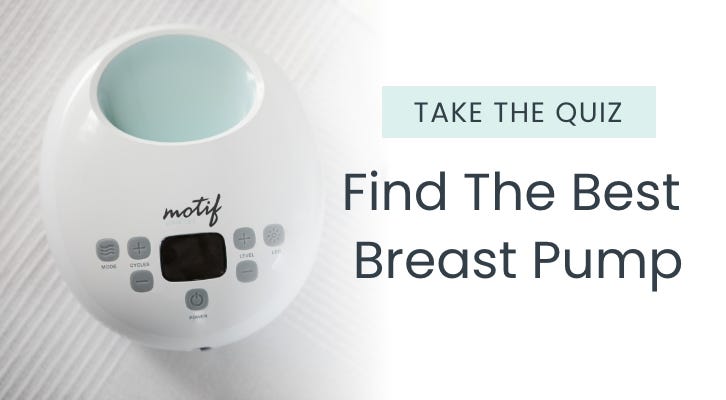 Unsure which pump is best for you? Take our breast pump quiz to find the ideal pump to suit your needs, lifestyle and budget.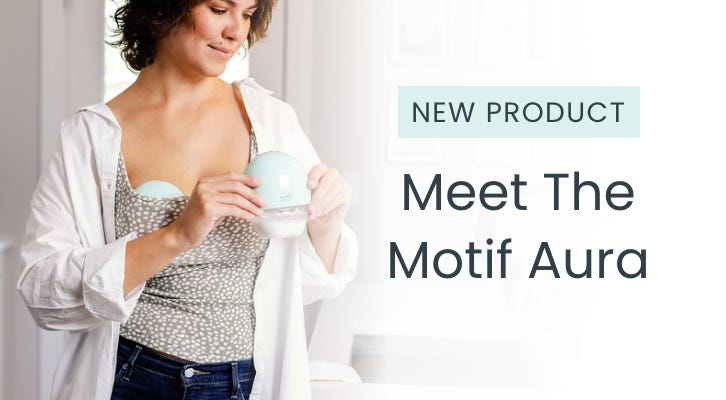 The ultimate in-bra, hands-free, wearable pump. The Motif Aura makes it possible to pump whilst multitasking throughout your day.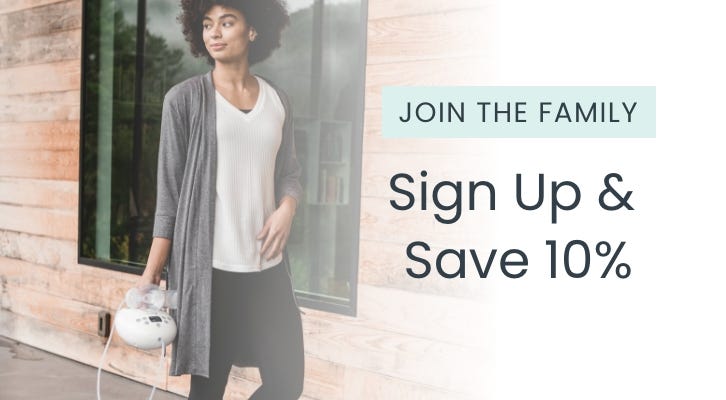 Take 10% off when you join the Motif family! Plus get access to exclusive discounts & weekly mom tips & tricks!